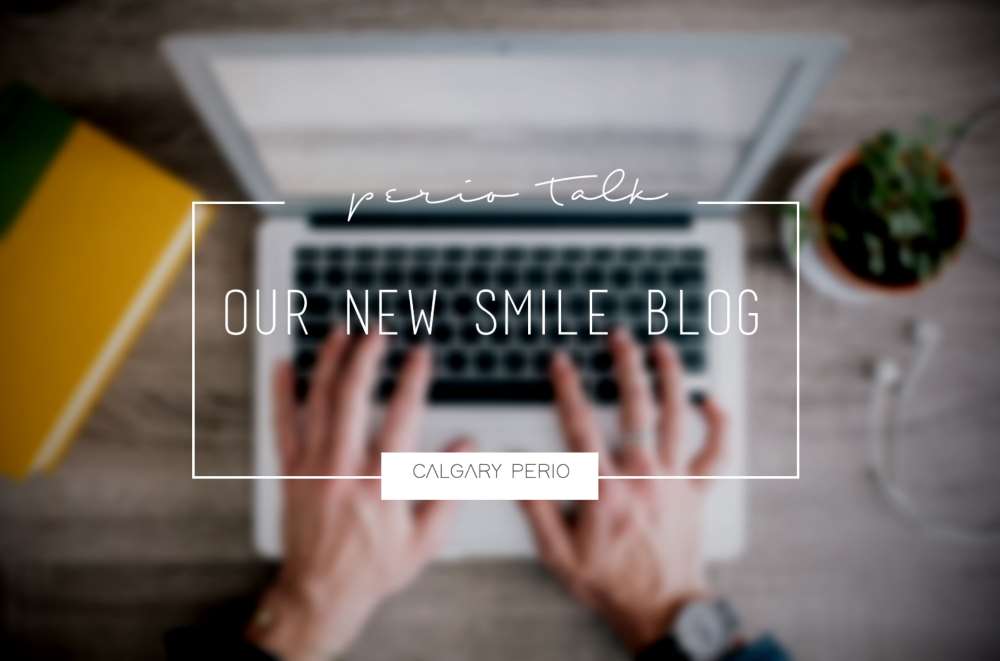 Welcome to Calgary Perio's Smile Blog!
We're so happy you are here. For many years, we've wanted to create an inviting environment where you could feel inspired. This blog is a great source of knowledge, where you will find trustworthy information about dental implants & periodontics.
Every week, we will be sharing our stories, tips, helpful how-tos, and clinic updates. Our blog articles are carefully handcrafted by our talented team members. You will gain tremendous insight into the periodontal industry & how it can positively impact your oral health.
Thank you for following along as we uncover our patients' potential to great dental health. We hope you'll stop by often, and we invite you to share your thoughts with us on social media.
Yours in health,

 CHECK out what other patients are saying about Dr. Brar